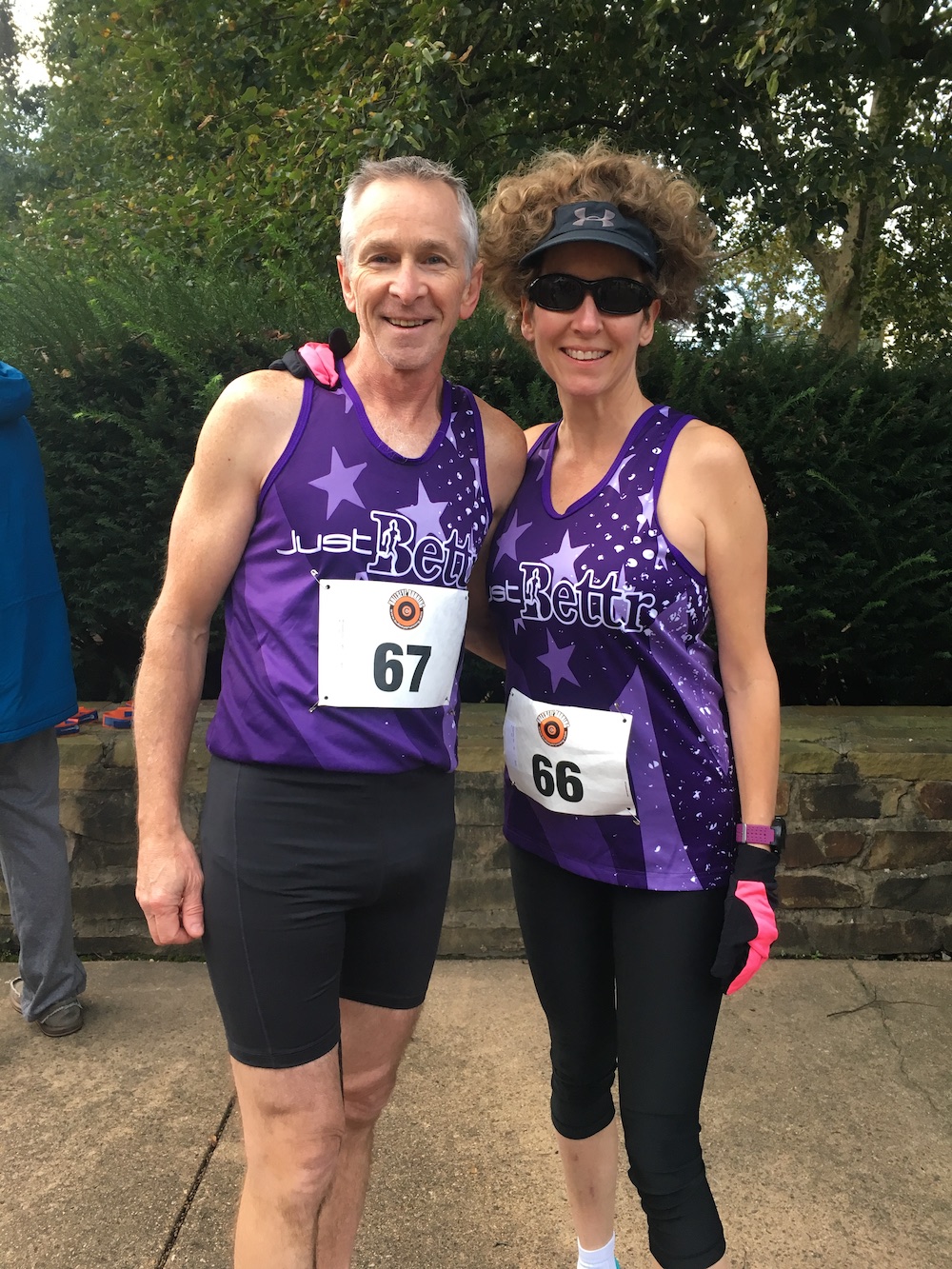 Want to help provide new running shoes for deserving student athletes across the country? Then join the JustBettr Racing Team!
It's simple. Just pick a race you would like to run to represent JustBettr.
You'll commit to raising an amount of money for those kids and we will send you a team racing singlet and reimburse you for your entry fee to that race.
We have an added bonus! When you reach the minimum fundraising goal for your race, you will receive a free JustBettr racing team jersey and JustBettr will reimburse your racing entry fee.
Fundraising goals are as follows:
5k's = Raise a minimum of $200
10k's = Raise a minimum of $250
Half Marathons = Raise a minimum of $350
Marathons = Raise a minimum of $500
To receive your jersey and race reimbursement, follow these instructions:
Tell us your jersey size
Provide your mailing address
Raise the minimum amount for your race distance and donate it thru the JustBettr website 2 weeks before the race event (more donations are great and helps more young athletes!)
Email a copy of your race registration receipt two weeks prior to your event
That's it!
Your jersey and race reimbursement check will be mailed to you within 1 week after receiving the money you raised for JustBettr.
Thank you for helping us help others!
JustBettr.org